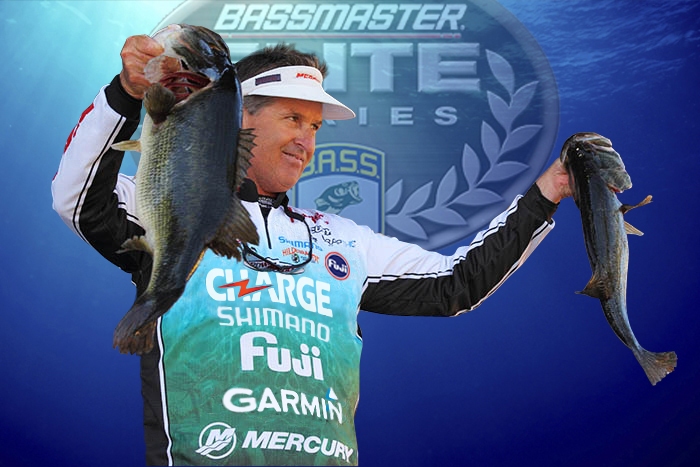 Welcome to my homepage! Glad you could make it.

If you want to improve your angling skills, you came to the right place. Just click the "Articles & Illustrations" tab above and you'll find instructional seminars by some of the sport's best anglers. Or, click the bars below and link directly to my columns at Bassmaster and Inside Line magazines. You can also find me on Facebook.



To see my tournament schedule, angler profile or list of current sponsors, click on "Professional Angler". For guide referrals or other fishing-related websites, click the"Links" tab. If you're interested in vintage fishing tackle, you'll find plenty of that too. Just click on "Antique Tackle Collection" for photos and information on old fishing lures, lure boxes, reels and more. And be sure to stop by for future updates.